Date: May 11th, 2014
Time (Lubos&Sandra): 4:32:52 (10:24 pace)

The Prague Marathon always takes place around my birthday. I thought running it would be a neat way to celebrate. So this year I convinced Sandra to join. This was her first marathon. She had jitters all the way to the start line, but ended up doing great! This is to a large part thanks to George Buckheit from Capital Area Runners, without whose weekly workouts we definitely would not have had such a great run. Thanks George and CAR, you guys rock!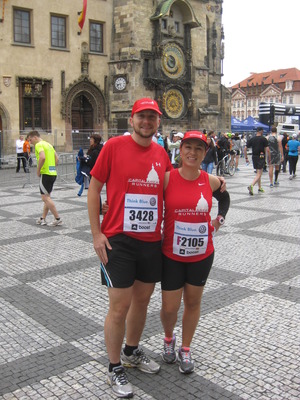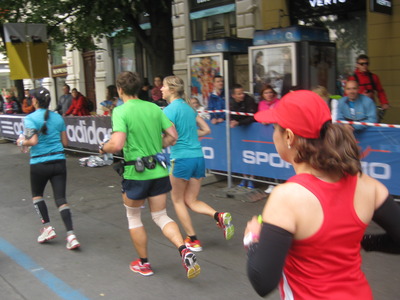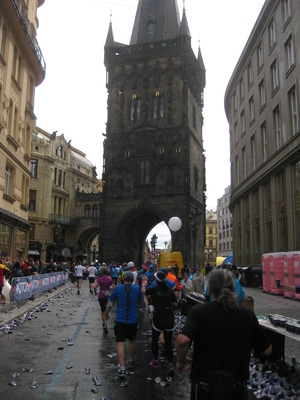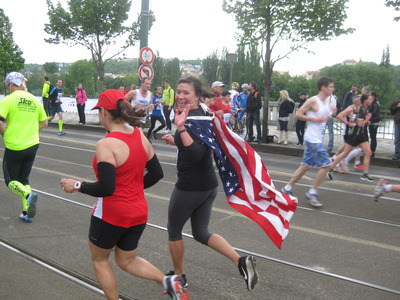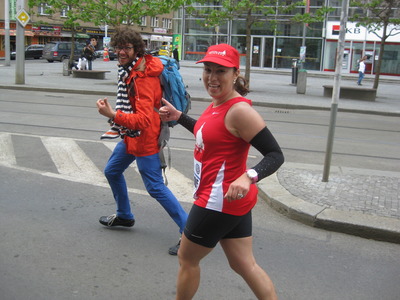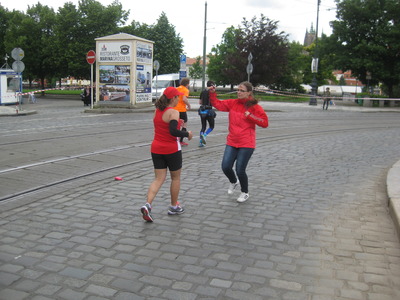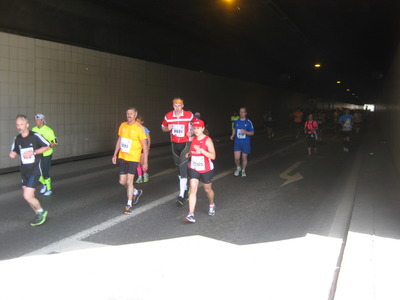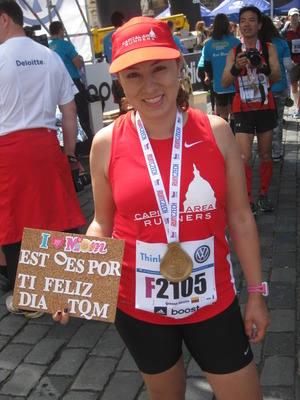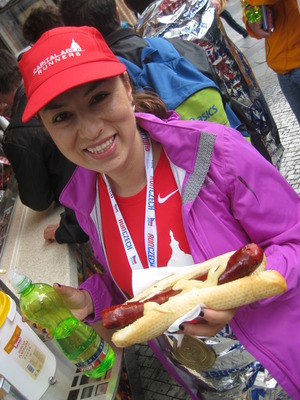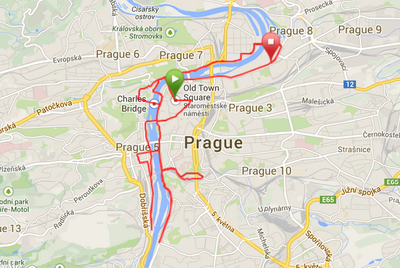 Below are some of Radek's Photos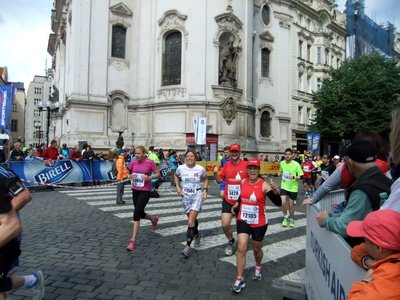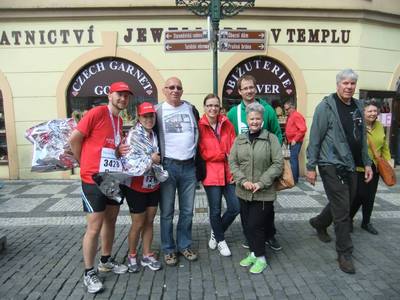 From Prague we continued off to Barcelona. Don't forget to check out those pictures.
Comments or questions? message me