Shibu and Snow Monkeys at Jigokudani Onsen
From Fuji we traveled (via a stop-over in Tokyo) to Nagano, from were we took a local train to Shibu. This is a tiny town known for its onsens (hot springs). What's interesting about these onsens is that in order to use them, you need to stay in one of the local ryokans (like the Shibu Hotel we stayed in). Upon checking in, you are given keys which open the baths. To use them, you just go for a walk through town in the hotel provided kimono and sandals and use the onsens at your leisure. Quite interesting! By the way, these onsens are H-O-T! I actually don't understand how the locals tolerate them. Being from Slovakia and all, I am used to thermal hot springs but this town is ridiculous. I think you can bring some eggs along and prepare your breakfast while you soak.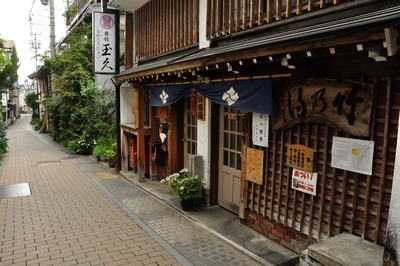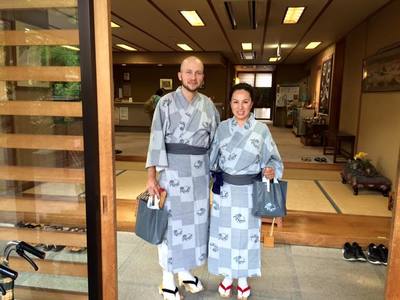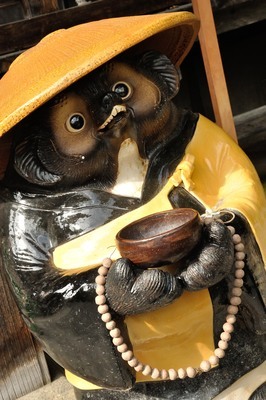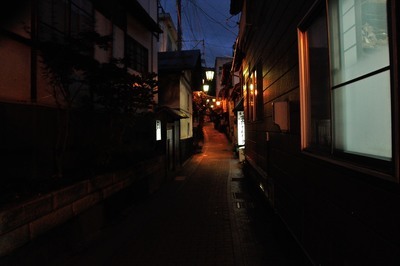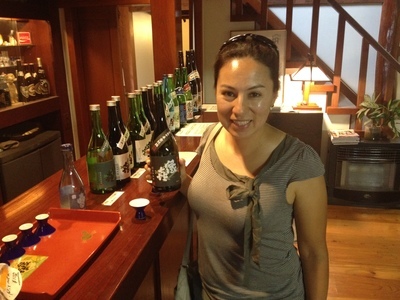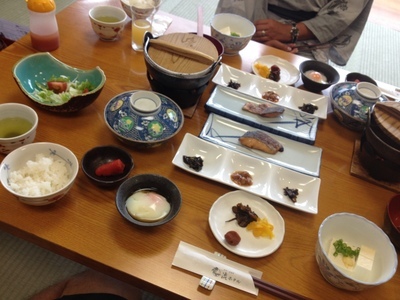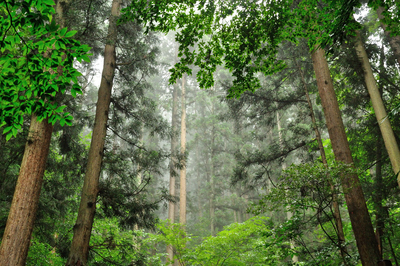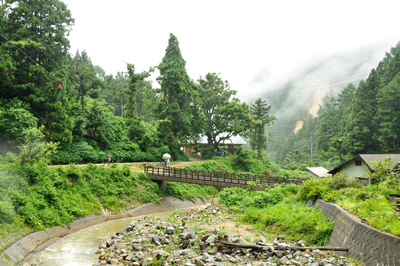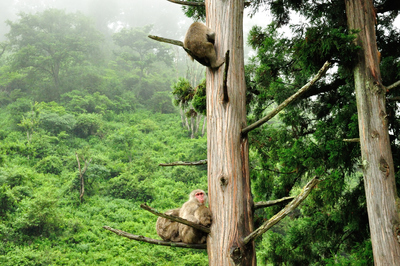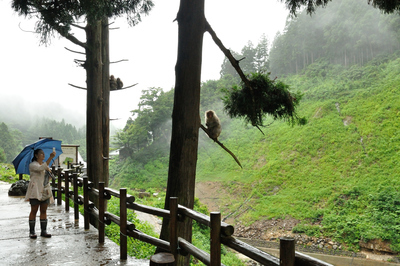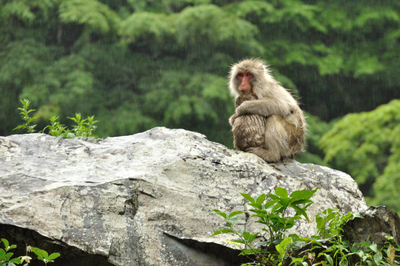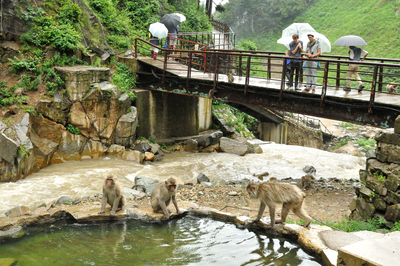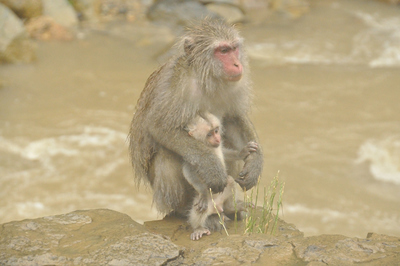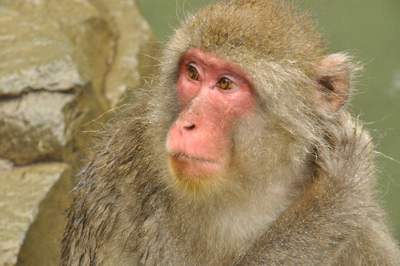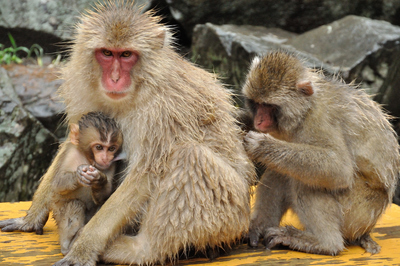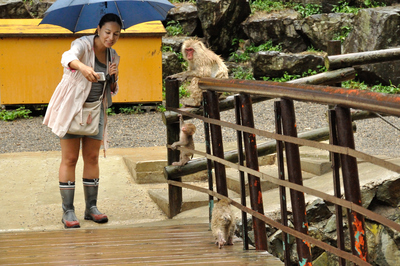 Nagano
The trip was shortly coming to an end, with only one destination remaining: Tokyo. But since we had to change trains in Nagano, we took the opportunity to do a quick city visit and headed to the Zenko-Ji temple.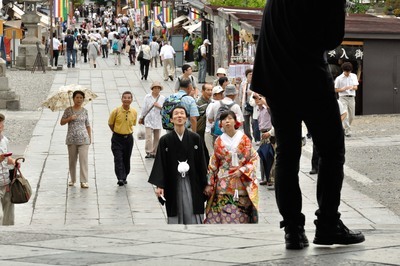 Tokyo
We finished the trip with two nights in Tokyo. We each had a free night with Hyatt thanks to their credit card. The first night we stayed in Hyatt Regency, and the second night we got to stay in the near by Park Hyatt.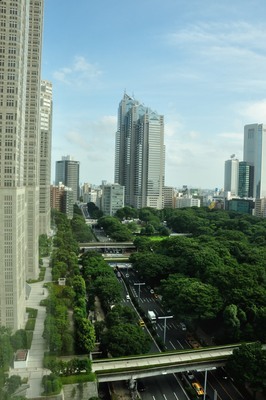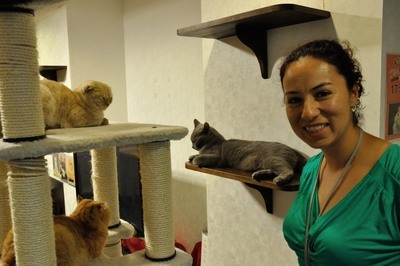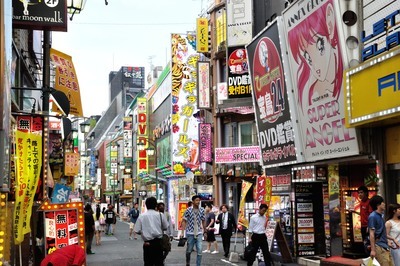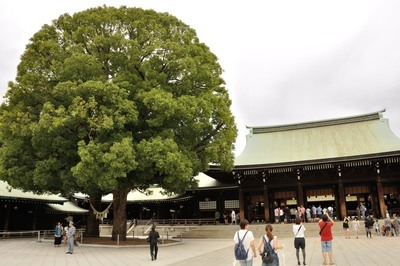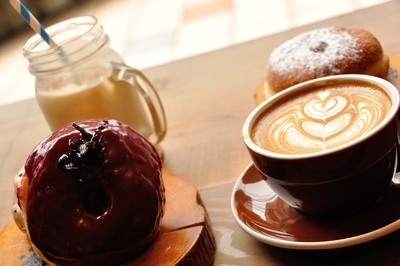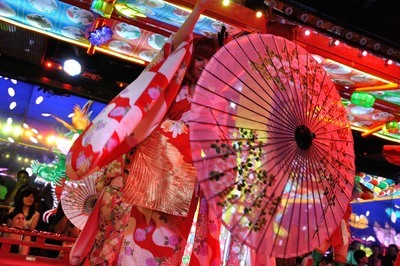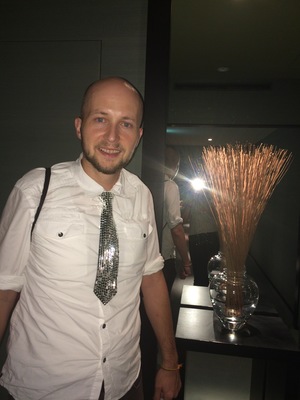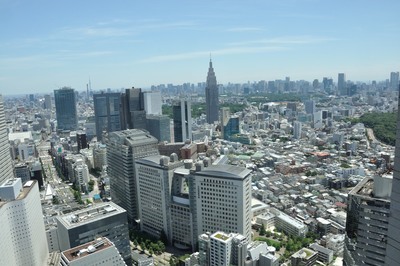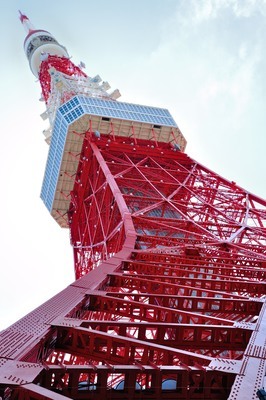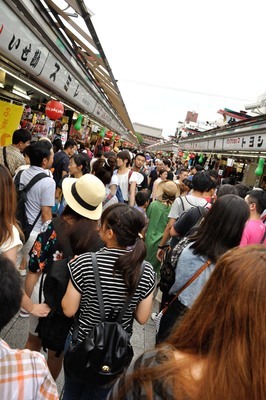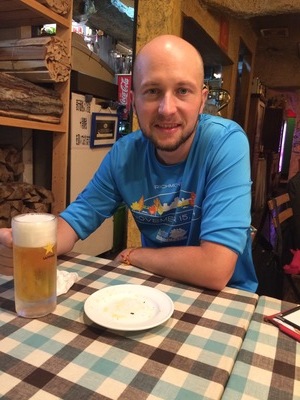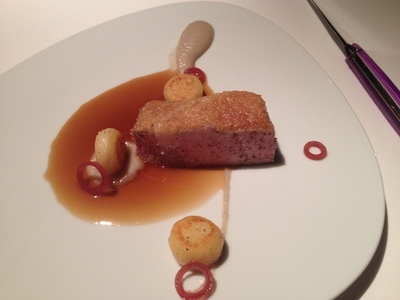 We flew back with Air Canada (in coach) with an overnight layover in Toronto. I actually don't have any pictures from Canada as we really didn't get to do much besides grabbing dinner and getting some Tim Horton's. The most memorable part of the trip back was getting served the 10-cent Cup (O') Noodles ramen on the flight from Tokyo. That seemed somewhat too cheap, even for coach.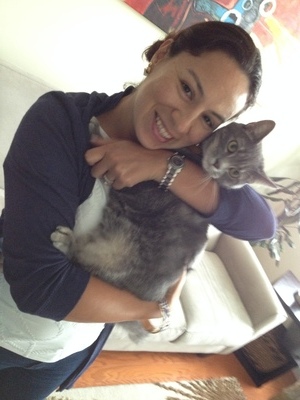 Comments or questions? Message me or