Date: February 5-7th, 2022

In February, Sandra's good friend Carlos got married to his boyfriend David and we got invited to their wedding in Key West. This was my first time to Key West since back in the days when I was in college. Our flight in got delayed so after landing it was a mad scramble to the hotel to get ready for the reception. It was a very nice event!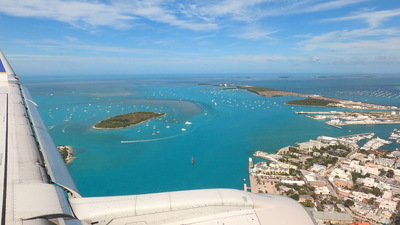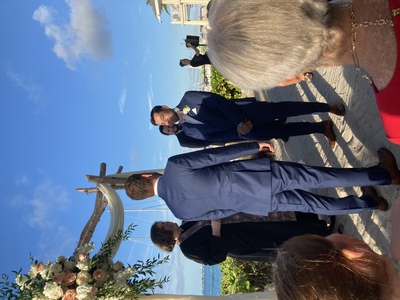 The next morning I went for a long run. I thought it would be awesome to run the ``southern-most half-marathon in the USA'. So I had a Lyft drop me off around mile marker 13. However, there wasn't a particular good location for a drop off there, so I actually started around mile 15. I then ran on the bike path along the US-1. While this was a neat experience, I wouldn't do it again. Basically, the route wasn't nearly as scenic as I expected. You can check out my run video below. Then that afternoon we all went on a sailing trip.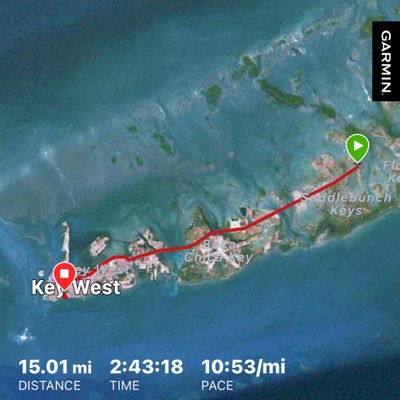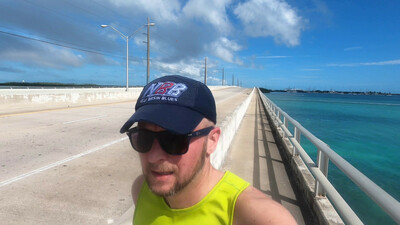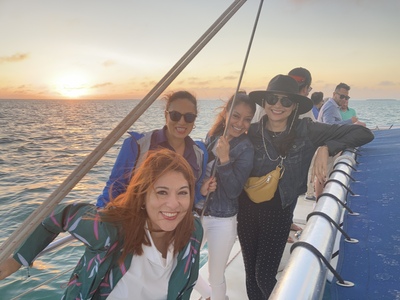 Comments or questions? message me