| | |
| --- | --- |
| Honeymoon trip to Hong Kong, Vietnam, Cambodia, and Japan | 1 2 3 4 5 6 |
May 14th, 2013
We arrived back in Hanoi around 4pm. At 7pm we were catching an overnight train to Da Nang, about half way across the country. Our true destination was the historical city of Hoi An, a short taxi ride away. We assumed that there will be a dining car on the train so we didn't really pack any food. This turned out to be a mistake. There was no dining car, except for a guy selling stuff from a cart. Stuff including chicken feet, which wasn't something we were particularly in the mood for then (or ever). Luckily we were sharing our compartment with a French family who had their travel agent pack them food and they shared with us their leftovers.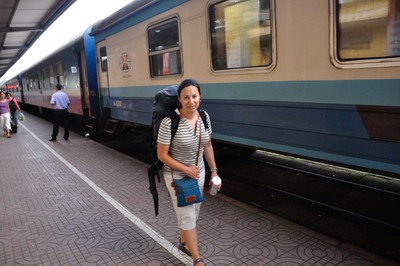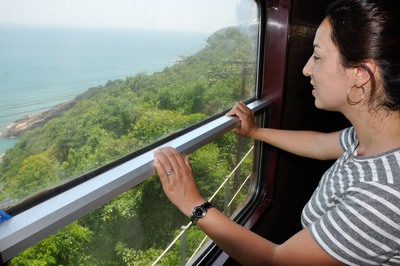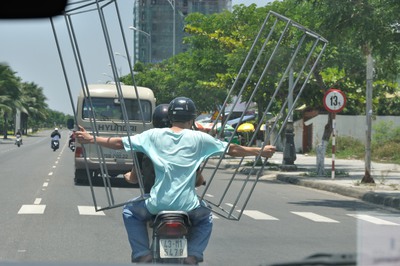 May 15th
In Hoian we stayed in the Sunrise Resort. This was the most expensive place of our trip and also my least favorite. The hotel is nice, it was just too touristy, I guess. Also, the water in the pool was unpleasantly hot. Not sure if the pictures capture it, but if Vietnam is hot, Da Nang is super extra HOT. I felt like I was getting a heat stroke just walking around the city. It was hard to find a reprieve from the heat since restaurants were just as hot inside, even in the shade, due to lack of conditioning. So seeing a clear pool seemed so refreshing and enticing. Until you tried to jump in and realized that even the water was hot!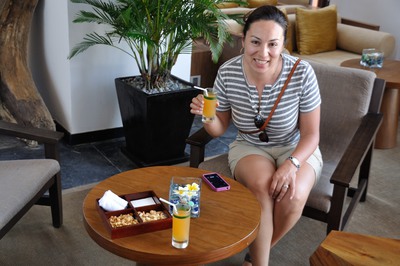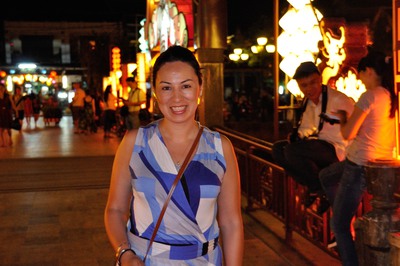 May 16th, 2013
The next morning we borrowed bikes from the hotel and went for a ride around the resort. We also took some picturs on the beach before going back to town for more sightseeing.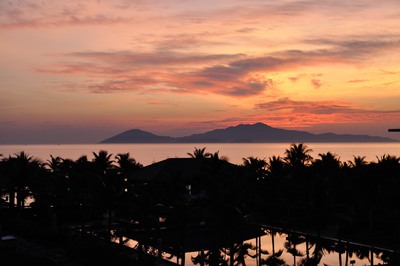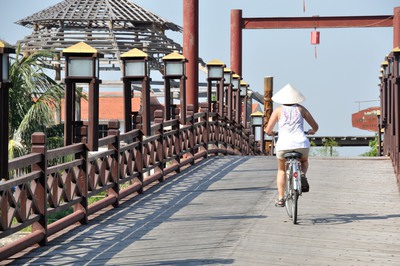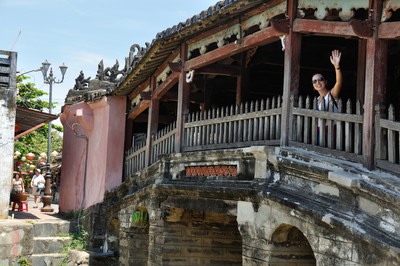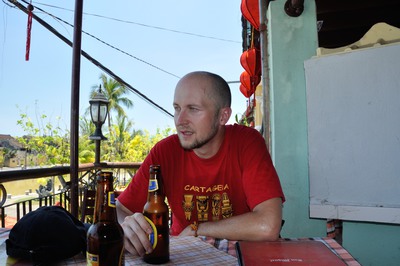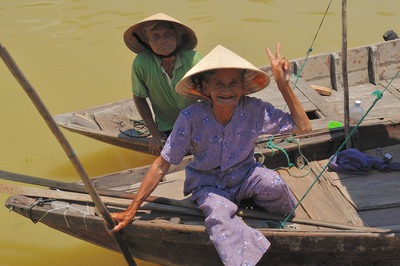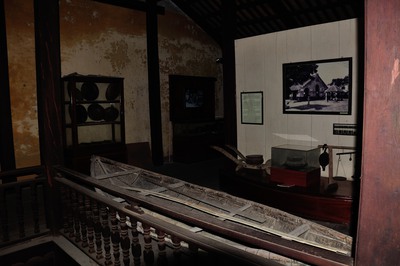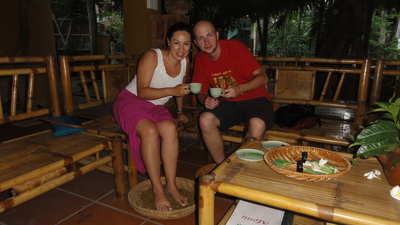 Comments or questions? Message me or