| | |
| --- | --- |
| Honeymoon trip to Hong Kong, Vietnam, Cambodia, and Japan | 1 2 3 4 5 6 |
May 19th, 2013
After the grueling bus ride, we checked in to our hotel, Nikko Saigon. This was a very nice place, probably with the only downside being that the bathroom was surrounded by see through glass door and the bathtub was in the middle of the room. Not much problem for a couple but probably not a place to stay with a coworker - or your parents. Ho Chi Minh city is a much different place than Hanoi. It's like night and day. Hanoi is basically what I imagined Vietnam to be like. Ho Chi Minh is a modern metropolis on par with Hong Kong. It has a very busy night life, with young people out in bars, something we didn't really see in the more traditional Hanoi.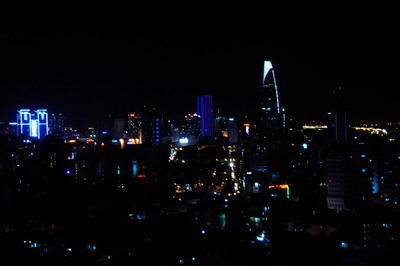 May 20th, 2013
We spent the entire day sightseeing, before having to catch a late evening flight back home.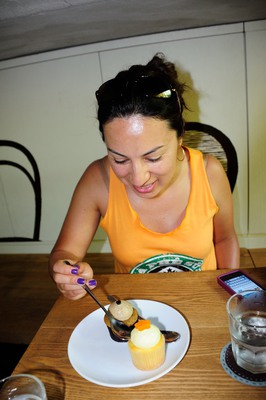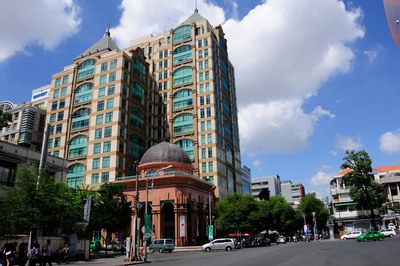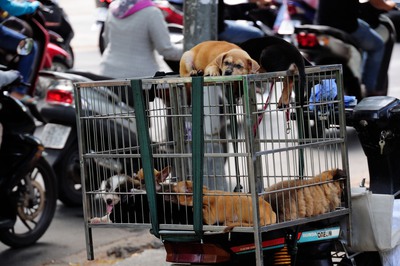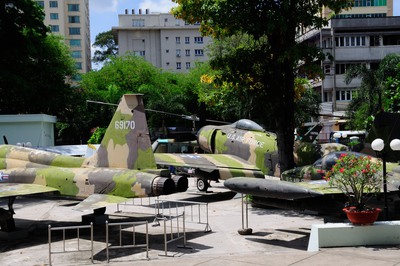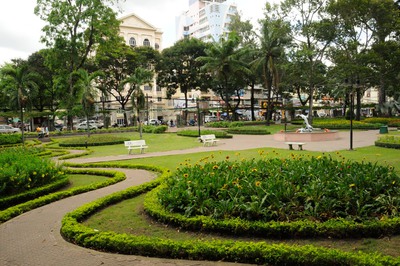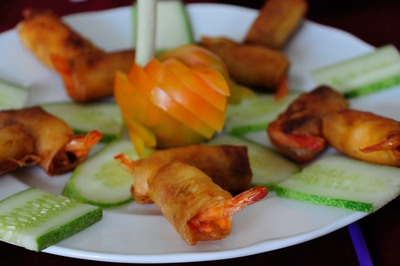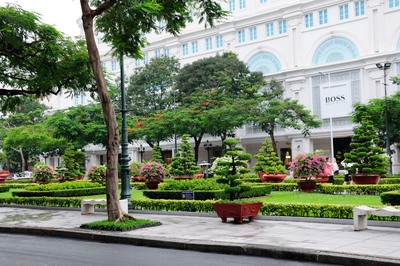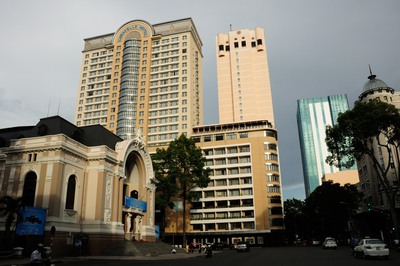 May 21st, 2013
And the trip has (almost) come to an end. We took an 11pm ANA flight to Narita, in the outskirts of Tokyo. We landed in the morning and had 8 hours before catching the direct flight to Washington, D.C. We spent this time taking the express train to downtown for lunch and a short stroll. Well Sandra was the one to have the lunch. My stomach was cooperating for the entire trip until this day. I was feeling pretty sick and couldn't really think of eating anything. No despair, we are planning on being back in Japan in 2015 for IEPC.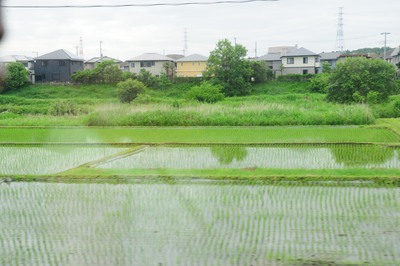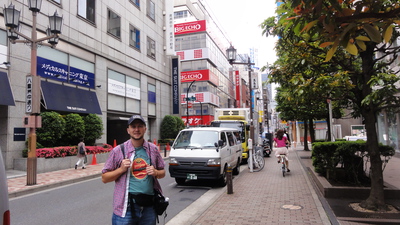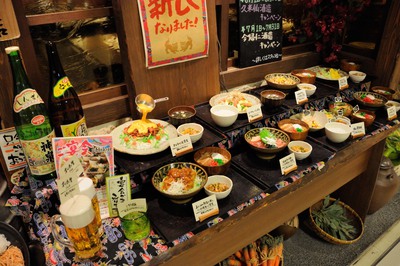 Comments or questions? message me